Qualified & Insured
Jobs Big & Small
Best in the Business!
Arborist Sydney
Are You Looking for a Reliable Arborist Sydney?
Put an end to your search for an arborist Sydney, and contact the experts at Branch Out Tree Specialists today! With over 15+ years of experience in tree surgery, grooming and cultivation, we're able to help restore the look and condition of your outdoor area with minimal disruption. We are comprehensive in every aspect of tree preservation and will offer all the right tools and services to make an informed decision about the correct process for your trees and grounds. Our specialists will also provide an in-depth analysis of your tree and supply inspection reports to ensure healthy tree sustainability and growth. Furthermore, in order to enhance your curb appeal, we won't just stop at tree pruning and removal. We can assist with extra care services such as hedging, stump grinding, firewood and mulch. Work with the most reliable arborist Sydney & call 0481 788 278!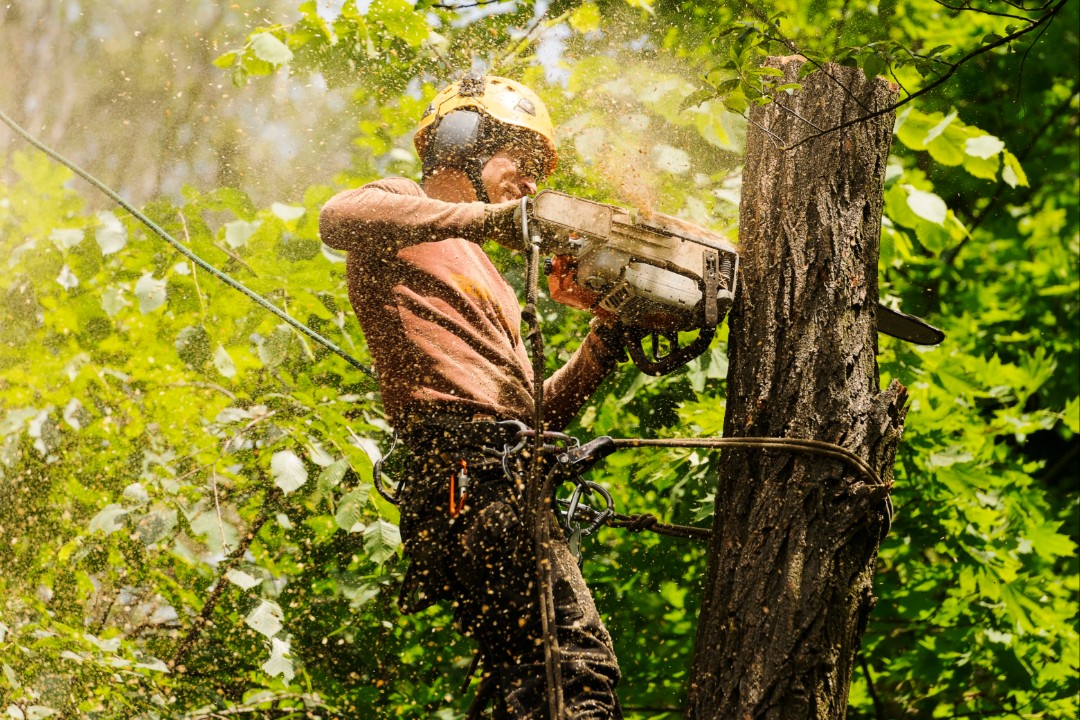 Why Hire an Arborist?
There are a number of advantages to hiring an arborist Sydney. Firstly, arborists are trained professional, which means they understand the art and science behind proper tree maintenance and care. At Branch Out Tree Specialists, we understand that every tree is unique and respect the vitality they provide us. In addition to improving your curb appeal, trees can also add or decrease the value of your property. With proper tree care and maintenance, this can result in substantial returns and add value to our property, whereas poorly maintained trees can be a significant liability. Furthermore, because arborists are trained in the field, they are able to work safely on trees. Our specialists are experienced and equipped with the proper equipment to complete each job safely and effectively. No matter how big or small your project is, speak to the #1 arborist Sydney today!
Committed to Customer Care & Safety
Our arborist Sydney are committed to delivering the best level of customer care and conduct ourselves in the most professional manner at all times. We are highly qualified, enthusiastic and strive for excellence every time. Read some of our latest feedback:
"James and his great team provide such a professional service!! They did a fabulous job lopping my trees at a really reasonable price. All employees were really nice to deal with and they did an amazing job tidying up afterwards. I would recommend them and will definitely engage their services again." – Lucinda
"James and his team are absolutely outstanding. James listens to what you are hoping to achieve from your trimming and offers his expert advice and gets the job done. Having used many other suppliers prior to having James highly recommended to us I completely appreciate the effort, experience and service he and his team provide." - Sandy
Looking for a team of arborist Sydney dedicated to customer service and outstanding results? Contact the friendly team at Branch Out Tree Specialists today on 0481 788 278 and get a free quote. No matter how big or small the job is, the team at Branch Out Tree Specialists can help!