Qualified & Insured
Jobs Big & Small
Best in the Business!
Tree Removal North Shore
Need Someone to Assist with Tree Removal North Shore?
The team at Branch Out Tree Specialists are the experts in tree removal North Shore! With over 15+ years of experience in arboriculture, our team can assist with all kind of tree removals – no matter how big or small. We are passionate about the restoration and conservation of Sydney's trees, gardens and lifestyle blocks. As a result, this is why time and time again, we are recognised as the leaders in quality tree management in Sydney. We've got the right tools and knowledge to make informed decisions about the correct process of your trees and grounds. Not only that, we also provide all customers with an in-depth tree analysis and inspection reports to ensure healthy tree sustainability and growth, while keeping you informed every step of the way. For qualified and effective tree removal North Shore, call Branch Out Tree Specialists on 0481 788 278 or contact us here.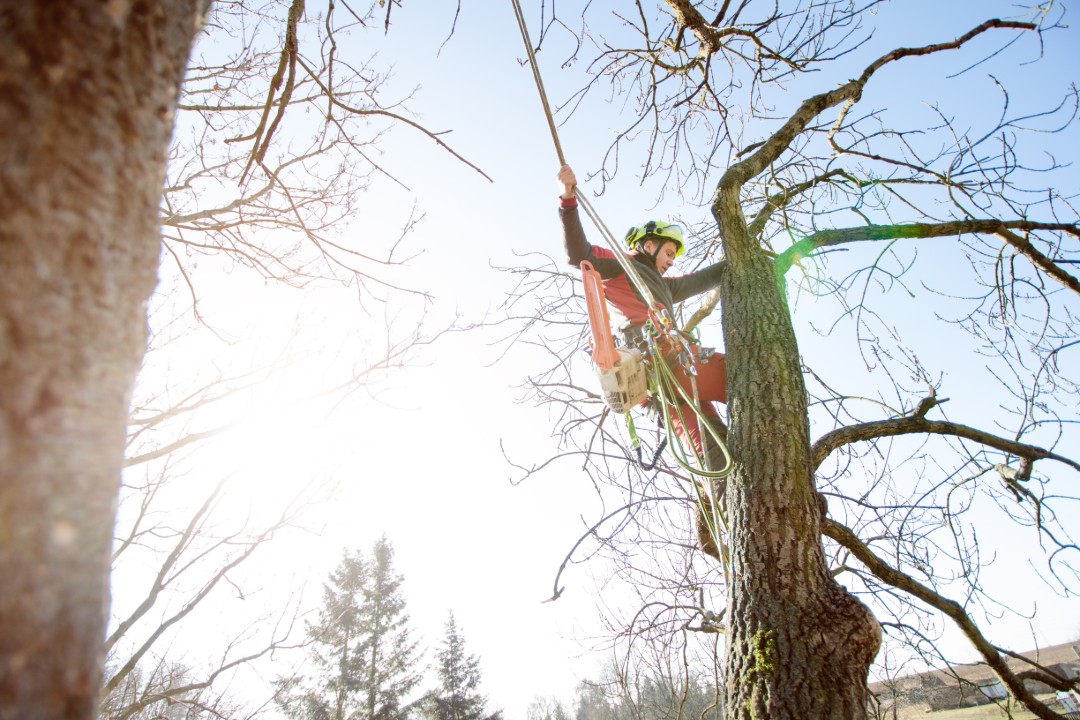 About Our Tree Removal Process
When you employ Branch Out Tree Specialists to assist with tree removal North Shore, we prioritize our care for tree health and value their vitality as a resource. In some instances, tree removal can also be a pathway to new growth. We undergo the highest safety measures and routines to guarantee that the process is done within industry guidelines while also taking care of the Sydney Council applications. Whether you're looking to remove an old rotten tree or your backyard has become overtaken by wild and overgrown branches, Branch Out Tree Specialists will be there to help! We strive to make your home as safe as possible while enhancing your curb appeal. Not only is our service prompt, ethical and measured, but our tools are also up to date and industry approved. Trust Branch Out Tree Specialists to assist with tree removal North Shore & experience the difference with us!
Hear What Our Customers Have to Say
With every tree removal North Shore, our founding principles will be reflected every step of the way. Our staff are friendly, highly qualified and strive for excellence at every occasion. Read some of our latest feedback below!
"We were really impressed with James & his team.Very prompt with his quote and right on time with our job today. We had quite a few big trees & huge cocos palm to remove..this was all done quickly, stumps ground & everything tidied & swept afterwards. He kept us in the loop the whole way through & offered great advice. Can't recommend him highly enough." – Patricia
"James and his crew are extremely careful, reliable and efficient. They do exactly what they quote and I would thoroughly recommend them to anyone." – Anne
Read the full list of reviews here or contact us for your free quote!
For more information about our tree removal North Shore or to discuss your next project with our experts, 0481 788 278 or send us an enquiry form today! We guarantee prompt and efficient response time, and will complete every job to the highest standard.