Qualified & Insured
Jobs Big & Small
Best in the Business!
Tree Pruning Sydney
What are the advantages of tree pruning Sydney?
There are a number of benefits to tree pruning Sydney. Like any plant, trees require proper care and maintenance in order to maintain their appearance and ensure healthy growth and structural integrity. Some of the advantages of tree pruning include:
Improved tree health: By removing dead leaves and branches, you will prevent the spread of decay and disease throughout your tree. Pruning provides better air flow, and can be particularly beneficial for fruit trees by helping improve the fruit's size and quantity.
Reduces safety hazards: When trees are not regularly maintained, they can risk coming into contact with power lines or dropping branches onto people or pets walking past.
Enhances curb appeal: Tree pruning Sydney provides structure for trees and allows them to be nicely shaped, allowing you to increase the value of your property and improving the look of your home.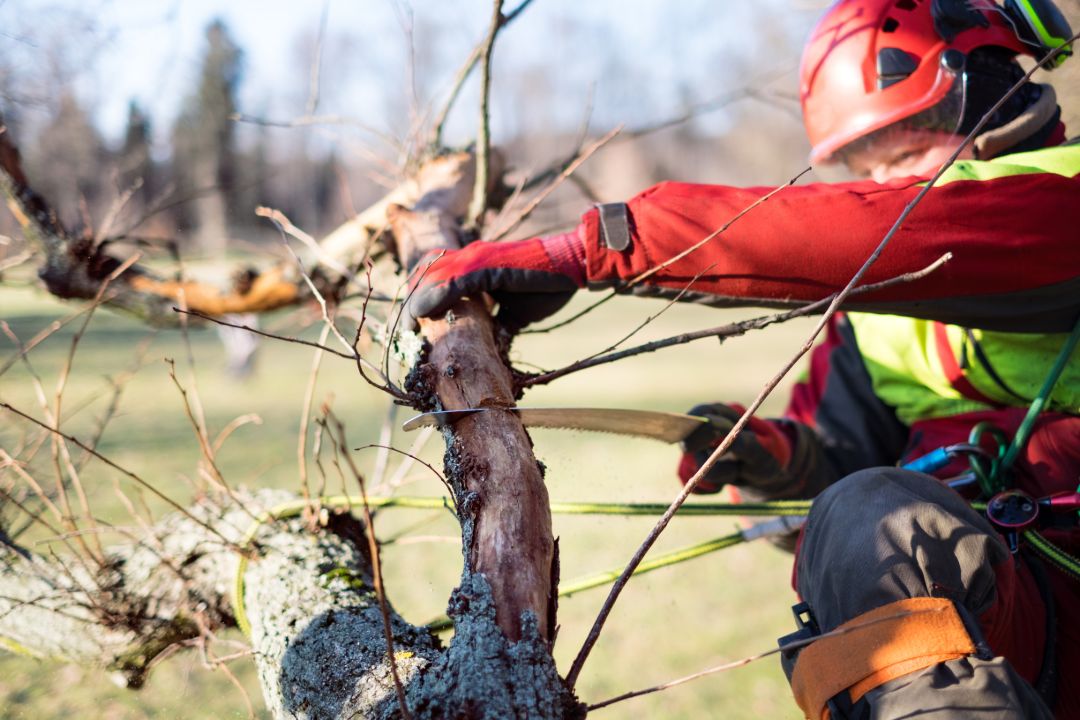 About Branch Out Tree Specialists
If you're looking into tree pruning Sydney, talk to the friendly team at Branch Out Tree Specialists! With over 15 years of industry experience, our qualified arborists have the tools and skills to assist with all types of trees. Whether it's small tree pruning Sydney or a large tree removal, Branch Out Tree Specialists will provide quality results, clear communication and friendly service with every job. Along with improving the safety and appearance of your home, our specialists understand the importance of restoring and preserving trees for future generations. As a result, this is why we strive to be the industry leaders in tree sustainability. We have the right tools and knowledge to make informed decisions about the correct process for your trees and ground. In fact, we will even provide you with an in-depth tree analysis and supply inspection reports to ensure health tree sustainability and growth.
Our Reviews
Put an end to your search for tree pruning Sydney, and contact Branch Out Tree Specialists today! With years of industry experience, a commitment to tree conservation, and competitive pricing, this is what makes us Sydney's leading team of arborists. But don't just take our word for it! Read some of our latest reviews below:
"The team from Branch Out Tree Specialists are true professionals. They are easy to deal with; do exactly what they say they are going to do; and don't leave any mess. I highly recommend their services and won't hesitate to use them again." – Frances
"James and the team were fantastic in completing the job. James provided an accurate free quote, and when they arrived to do the job, the whole team was prompt, efficient, and most importantly, did a fantastic job! Everyone was very friendly, and afterwards cleaned up perfectly. Thanks very much guys!" – Luke
For more information about our tree pruning Sydney or for a free quote call 0481 788 278 or contact us via our website form submission. We are passionate about the conservation of trees and guarantee outstanding results and prices.