Qualified & Insured
Jobs Big & Small
Best in the Business!
Tree Lopping Sydney North Shore
Unbeatable Service from Branch Out Tree Specialists
Why should you consider tree lopping Sydney North Shore from our experienced professionals? Trees are one of our most undervalued resources, which is why their health lies at the core of our service. Removal, pruning or lopping can be the most effective method of maintaining aesthetic and structural integrity.
This is one aspect of our business that sets us apart from a standard tree removalist—we're educated and trained in all facets of tree biology. Branch Out Tree Specialists have over 15 years of experience in arboriculture, and we're strongly passionate about the restoration and conservation of trees across all Sydney regions.
We stand by a comprehensive process, taking the time to accurately assess the tree or vegetation before making an informed decision or recommendation. We also supply our customers with inspection reports to assist them with future maintenance to prolong the life of their tree.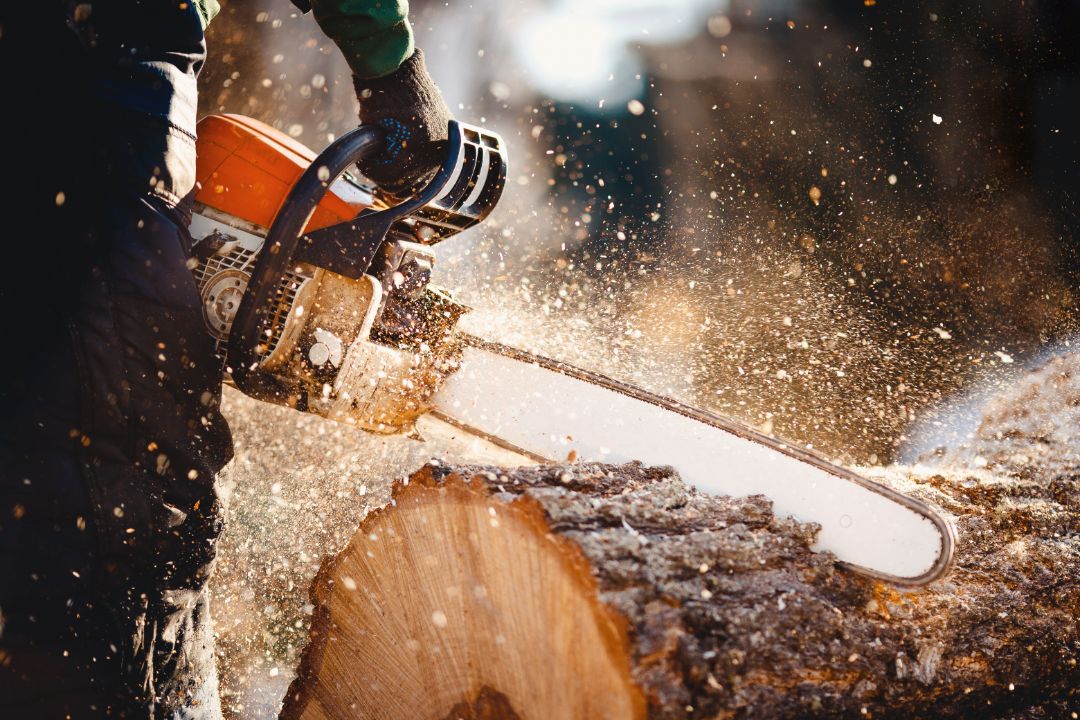 Why Should You Choose Us for Your Tree Lopping Sydney North Shore?
We've built a wide network of customers across all sectors through our tree lopping Sydney North Shore, including residential, commercial and local government.
Professional & highly trained team: We continually hold ourselves to a high standard, working closely to industry regulations and striving for excellent with every job—big or small.
Commitment to sustainability: With a drive to protect our tree species, our core purposes is to implement restorative strategies to promote growth.
Reliable service: We have an ethical framework in place that guarantees best practice. This includes being prompt, arriving on time, and efficiently responding to all calls and enquiries.
Complete transparency from end to end: We provide our customers with constructive advice, because sharing our knowledge is of mutual benefit. We also emphasise that the initial quote stays put, with no surprises after the tree lopping Sydney North Shore has taken place!
Services We Offer at Branch Out
In addition to tree lopping Sydney North Shore, Branch Out Tree Specialists provide a full-scope service list to address all areas of maintenance. This includes:
Tree removal—restoring safety, space and the aesthetic of your property with the efficient removal of any tree species on your property.
Pruning—examining the health of your tree before selectively removing branches, flowers, roots or other dead/obtrusive parts of the tree.
Deadwood—the removal of dead areas of the tree that leave the tree unbalanced, exposed and vulnerable to fungus and other disease.
Crown lifting—our professionals can lift or thin the base of the tree to restore vision and allow sunlight through. This is a great alternative to a complete removal!
Our team also specialise in hedging, stump grinding, firewood, mulch, palm tree pruning & removal and tree reports. Call 0481 788 278 to book tree lopping Sydney North Shore or other services!
For your tree lopping Sydney North Shore or other tree services, choose Branch Out Tree Specialists and get the professional guidance you need to make an informed decision with your trees. You can contact us on 0481 788 278 or send us an email at info@branchouttreespecialists.com.au.