Qualified & Insured
Jobs Big & Small
Best in the Business!
Tree Removal Bondi
Why Seek a Professional for Tree Removal Bondi
There are a number of risks that come when removing a tree, which is why it is crucial to hire a professional to assist with tree removal Bondi. Some of the main reasons why you should opt for a professional service provide include:
Experience: It takes ample knowledge and skill to properly and safely remove a tree. No matter how big or small a tree is, an arborist will understand the requirements and conditions of the tree to efficiently remove it.
Equipment: An arborist will also have access to the right kind of equipment to get the job done. Rather than spending money on hiring equipment, hiring an arborist can be a significantly more cost efficient and quick than attempting the job yourself.
Safety: When you hire a professional to assist with tree removal Bondi, they will have expertise to safely get the job done while protecting your surroundings.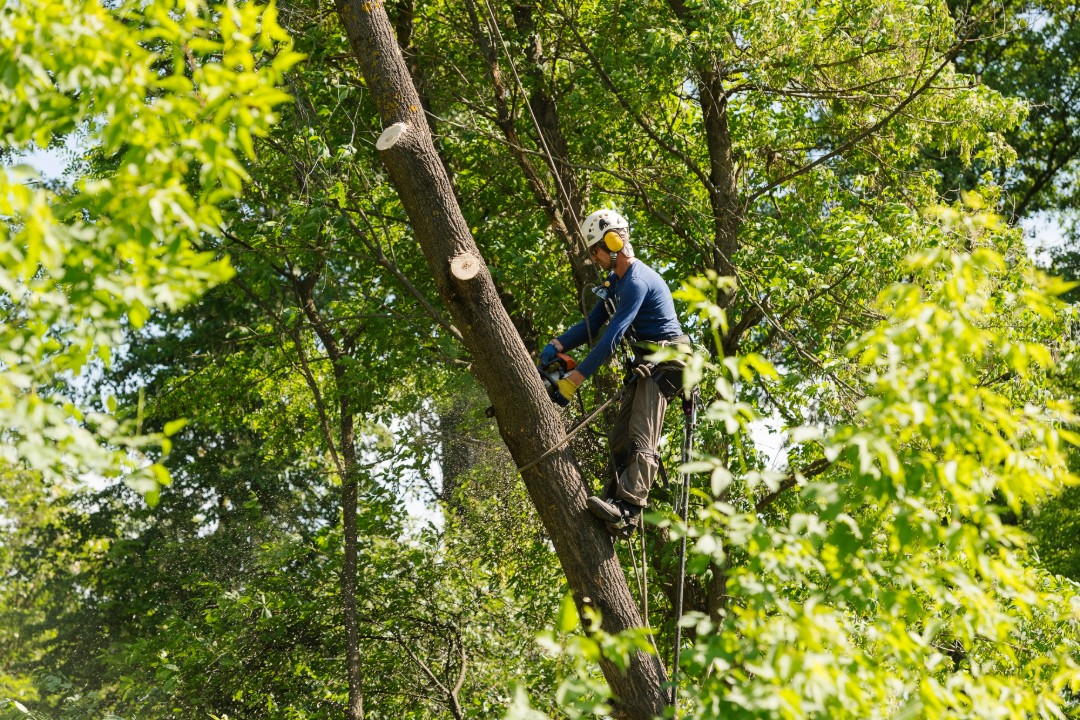 About Branch Out Tree Specialists
While many individuals are tempted by doing a DIY job, hiring a professional to assist with tree removal Bondi is essential. Attempting a tree removal Bondi without the right knowledge and equipment, you leave yourself vulnerable and those around you vulnerable to an array of risks. At Branch Out Tree Specialists, our arborists have over 15+ years of experience and are passionate about the restoration and conservation of trees. As the leaders in quality tree management at an affordable rate, this makes the experts at Branch Out Tree Specialists the #1 choice! We understand that every tree is unique and we respect the vitality they provide us. So, no matter what kind of tree removal Bondi you're after, trust the friendly experts at Branch Out Tree Specialists! We even offer after hour services to meet all your emergency tree maintenance requests.
Why Choose Us
For tree removal Bondi – make Branch Out Tree Specialists your #1 choice! Our team conduct themselves in a highly professional manner. Our staff are all highly qualified, enthusiastic and strive for excellence with every project. We are confident in our processes and this extends right through to the way we interact with our customers and work as a team. Furthermore, our team is also committed to the sustainability and preservation of trees. We are firm believers that as owners of trees, you too have a part to play in their conservation and the environment. We highly value your investment in the future generations and tree cultivation. Hear from one of our happy customers!
"The guys at Branch Out Tree Specialists are super professional, friendly and efficient. They got the job completed very promptly." – Edel
Work with the leading team of arborists and contact us for your tree removal Bondi. We provide prompt, reliable and affordable tree services and genuinely care about your trees! Call 0481 788 278 today to discuss your next project and to request a free quote!