Qualified & Insured
Jobs Big & Small
Best in the Business!
Tree Lopping North Shore
What Is Tree Lopping North Shore
The term tree lopping North Shore refers to the removal of tree branches. The process involves chopping the branches of a tree down to stubs, while also often removing branches that are non-essential growth points. Professional arborists are hired to undertake tree lopping North Shore for a multitude of reasons, the main two being for practicality and aesthetics. The most common reason for tree lopping is for safety. Whether it is a fear of damage being caused to your estate or to other people, tree lopping is often used as a preventative measure when trees have branches that may be susceptible to falling during extreme weather situations. In terms of aesthetics, people often turn to tree lopping when they are wanting to have more control over the look of their tree. An experienced lopper can provide advice about how they can help you achieve your desired aesthetic.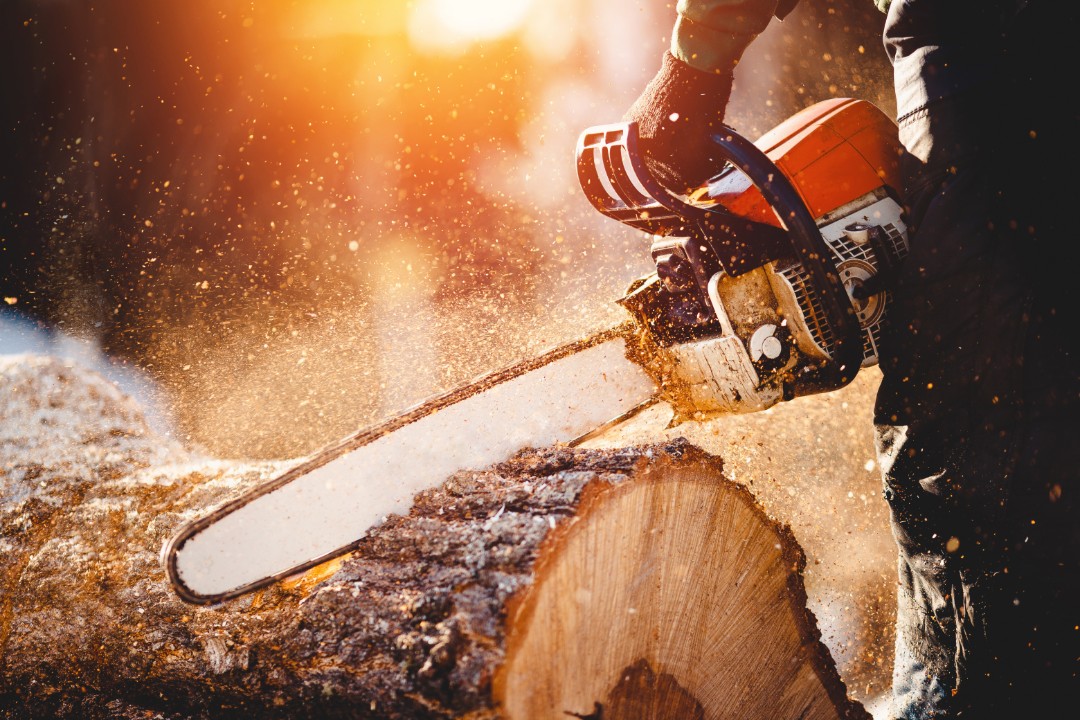 Who Are We
With over 15 years of experience grooming and cultivating trees across New South Wales, the team at Branch Out Tree Specialists is recognised as the number one choice for tree lopping North Shore. Over our years in the industry, we have built a reputation as a highly skilled, professional, and reliable tree service. We provide services to residential and commercial clients in the areas of tree removal, pruning, deadwood, crown lifting, tree loping and hedging. At Branch Our Tree Specialists, we are committed to environmental sustainability. Trees play a vital role in the functioning of our planet, which is why tree conservation is of the upmost importance to us. We provide service in the areas of tree lopping North Shore Bellevue Hill, Coogee, Edge Cliff, North Bondi, Potts Point, Tamarama, Darlington, Bondi, Darlinghurst, Kensington, Watson Bay, East Gardens, Queens Park, Botany, Woollahra, Bondi Junction and Centennial Park.
Why Choose Us?
Choosing an arborist Sydney North Shore can be difficult if you don't know where to look, but at Branch Our Tree Specialists our past clients are always referring us to their friends and family. If you are looking for a professional arborist Sydney North Shore, we have the best in the industry - but don't take our word for it! Here's what our clients say:
We are the number one arborists for tree lopping North Shore, and here's why!
Professionalism- Our team is made up of highly skilled and qualified arborists, who care about the outcome of your service. Their customer service skills are second to none, and they strive for 100% customer satisfaction at all times.
Sustainability- We are passionate about environmental sustainability. We believe that as arborists, we play a pivotal role in the conservation of trees.
Reliability - We pride ourselves on providing prompt, ethical, and safe tree lopping North Shore services that are industry approved and up to date.
Transparency - Honesty is important to us, which is why we provide trustworthy and candid advice at all stages of your service with us. We only want to provide the outcome that is best for you, which is why you feedback is welcome to us.
If you are looking to hire a company to provide premium tree lopping North Shore, look no further than the experts at Branch Out Tree Specialists. Contact us today on 0481 788 278 to speak to a member of our team about how we can help you.